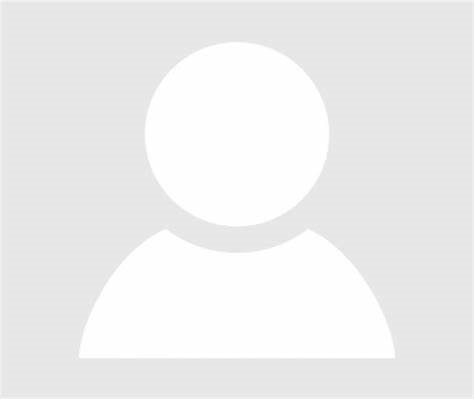 Welcome to the 2022-2023 school year! I would like to take this opportunity to express my gratitude in being chosen to serve as the Superintendent of Schools for Excellence In Leadership Academy.

As an experienced educational leader with 18 years in public education, I began my career in 2004 as an elementary teacher with San Benito CISD, going on to serve as an instructional officer, assistant principal, elementary and middle school principal (Los Fresnos CISD), Executive Director for School Improvement (Kingsville ISD) and most recently Superintendent (Ramirez CSD). I currently possess an Associate of Arts in Social Work, Bachelor of Arts in Education, Master of Educational Administration and am in the process of completing a Doctorate in Educational Leadership.

In planning for the coming school year, my top priorities will be to execute efforts that will assure health and safety while providing a quality education that fosters opportunities to develop leadership skills with a spirit of excellence. With the strong support and commitment of our parents and school community, I am confident that, together, we will continue to attain high academic performance that reflects the values we seek to instill in every one of our students.

¡Bienvenidos al año escolar 2022-2023! Quiero aprovechar esta oportunidad para expresar mi gratitud en haber sido seleccionada para servir como Superintendente de Escuelas para Excellence In Leadership Academy.

Como una líder educativa con 18 años en la educación pública, comencé mi carrera en el 2004 como maestra de primaria en San Benito CISD, luego me desempeñé como oficial de instrucción, asistenta directora, directora de escuela primaria y secundaria (Los Fresnos CISD), directora ejecutiva para el mejoramiento escolar (Kingsville ISD) y más recientemente superintendente (Ramirez CSD). Actualmente poseo un Asociado en Artes en Trabajo Social, una Licenciatura en Artes en Educación, una Maestría en Administración Educativa y estoy en el proceso de completar un Doctorado en Liderazgo Educativo.

Al planificar el próximo año escolar, mis principales prioridades son aquellos de ejecutar esfuerzos para asegurar la salud y seguridad mientras brindando una educación de calidad que provee oportunidades para desarrollar habilidades de liderazgo con un espíritu de excelencia. Con el apoyo de nuestros padres y comunidad escolar, confío que juntos continuaremos alcanzar un alto rendimiento académico que refleje los valores que buscamos inculcar en cada uno de nuestros alumnos.