Business Manager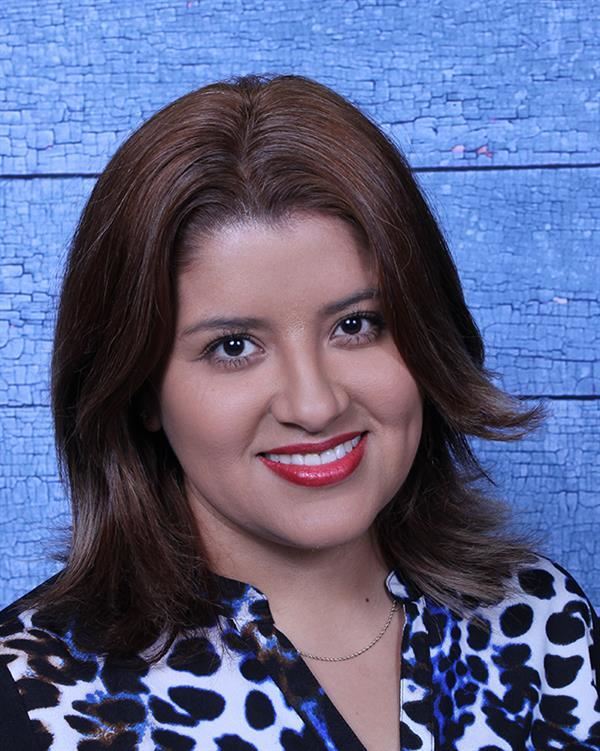 Ms.

Cyda Perales

More than a job, it's part of what the Lord has called me to do. I enjoy coming to school with my two daughters every day during the school year. I am honored to serve. I love what I do and the vision and mission we have set out to accomplish. One of my favorite quotes by Maya Angelou says it all; "My mission in life is to not merely survive, but to thrive; and to do so with some passion, some compassion, some humor, and some style."

In 2006, Mrs. Perales received her bachelor's degree from University of Texas Pan American in Business Administration. While attending college full time, she also worked full time for four years as a receptionist at an architecture firm, Diseño, Inc. In 2006, Mrs. Perales later went on to manage the business office of a multimillion grossing construction company, Eberle Materials, Inc. for six years. She later decided that she wanted to change industries and taught Computer Accounting at South Texas Vo-Tech Institute for the term of a graduating class. Mrs. Perales has been part of the administrative team overseeing the finances and all business-related operations of Excellence in Leadership Academy since May of 2013.


Más que un trabajo, es parte de lo que el Señor me ha llamado a hacer. Disfruto venir a la escuela con mis dos hijas todos los días durante el año escolar. Me siento honrada en servir. Amo lo que hago y la visión y misión que nos hemos propuesto lograr. Una de mis frases favoritas de Maya Angelou lo dice todo; "Mi misión en la vida no es simplemente sobrevivir, sino prosperar; y hacerlo con algo de pasión, algo de compasión, algo de humor y un poco de estilo ".

En 2006, la Sra. Perales recibió su licenciatura de la Universidad UTPA en Administración de Empresas. Mientras asistía a la universidad a tiempo completo, también trabajó a tiempo completo durante cuatro años como recepcionista en una firma de arquitectura, Diseño, Inc. En 2006, la Sra. Perales luego pasó a administrar la oficina central de una compañía de construcción multimillonaria, Eberle Materials, Inc. por seis años. Más tarde decidió que deseo cambiar industrias y fue instructora de Computación y Contabilida en South Texas Vo-Tech Institute durante el período de una clase de graduación. La Sra. Perales ha sido parte del equipo administrativo que supervisa las finanzas y todas las operaciones relacionadas con los negocios de Excellence in Leadership Academy desde mayo de 2013.