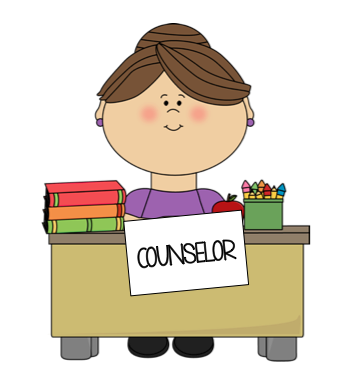 Mrs. Gutierrez' Parent Conference Hours are Monday-Friday from 8:30A.M.-11:30A.M.

If you would like to set up an appointment, please fill out the Parent/Conference Request Form below.

El horario de la conferencia de padres de la Sra. Gutiérrez es de lunes a viernes de 8:30 A. M.-11:30A.M.

Si desea programar una cita, complete el Formulario de solicitud para padres / conferencias a continuación.